Backed by 20 years of experience, our affordable digital marketing services can fit any budget, any time. No commitments, no contracts, just digital marketing excellence to bring you more digital leads with less hassle!
Sweet Services For Savvy Businesses
Whether you're starting out or need a fresh start for your established business, I am ready to help you get the most of from digital marketing. For the solo business owner, network marketer, Etsy seller or direct sellers who would love to get more leads through digital marketing that runs on autopilot: I will be a partner in your success.
High-value, affordable digital marketing is just a few clicks away. Learn more about my available services and packages.
Soloprenuer Plan
The best choice for a lean entrepreneur, my soloprenuer plan provides a solid digital marketing foundation for small business owners who need some support: Etsy shop owners, photographers, consultants, coaches, boutique owners, spa owners and more.
Visibility Plan
My visibility plan provides support and optimization for small and solo business owners who want to scale their digital marketing systems and start bringing in leads on auto-pilot! With a focus on lead generation, this package helps businesses stand out in the digital crowd with more posts and hands-on management.
Growth Plan
For businesses who want to grow their bottom line by leaps and bounds, I offer the Growth Plan. A combination of planned advertising, full social media management, lead generation tactics and blogging + SEO strategy will help you bring in more customers and increase your bottom line!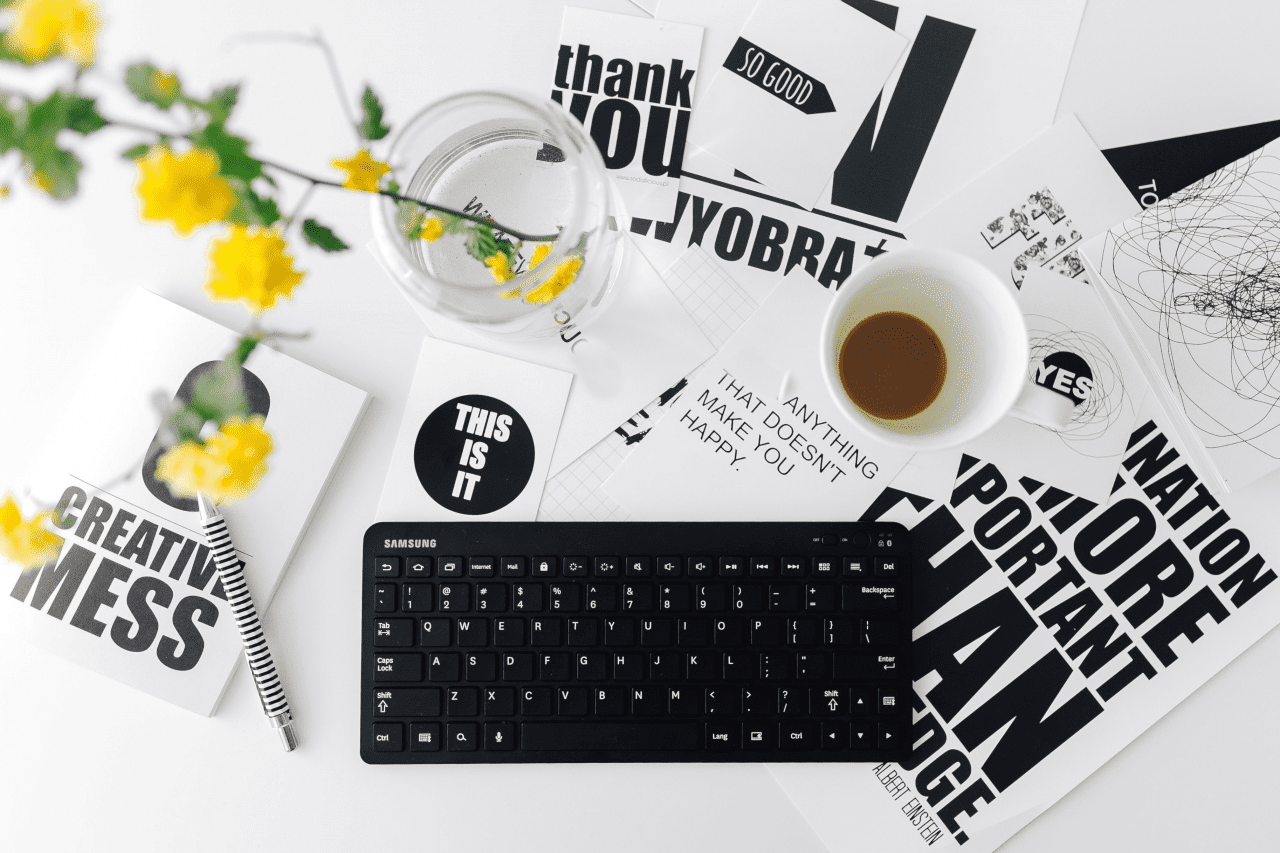 I'm so grateful for the website help I received from Amanda at Honeycomb. She not only helped me make key updates on a timeline, she also prepared an easy to understand guide to maintaining the site myself going forward. She was hands-on, also suggesting additional tweaks to improve the site in the future. She helped me retrieve lost analytics data, made the site more secure and at all times offered to jump in and help me if I had any problems implementing changes. Her fee was more than reasonable considering her accessibility and the additional marketing ideas she volunteered, which I was able to implement, furthering my overall promotional goals. I highly recommend her services!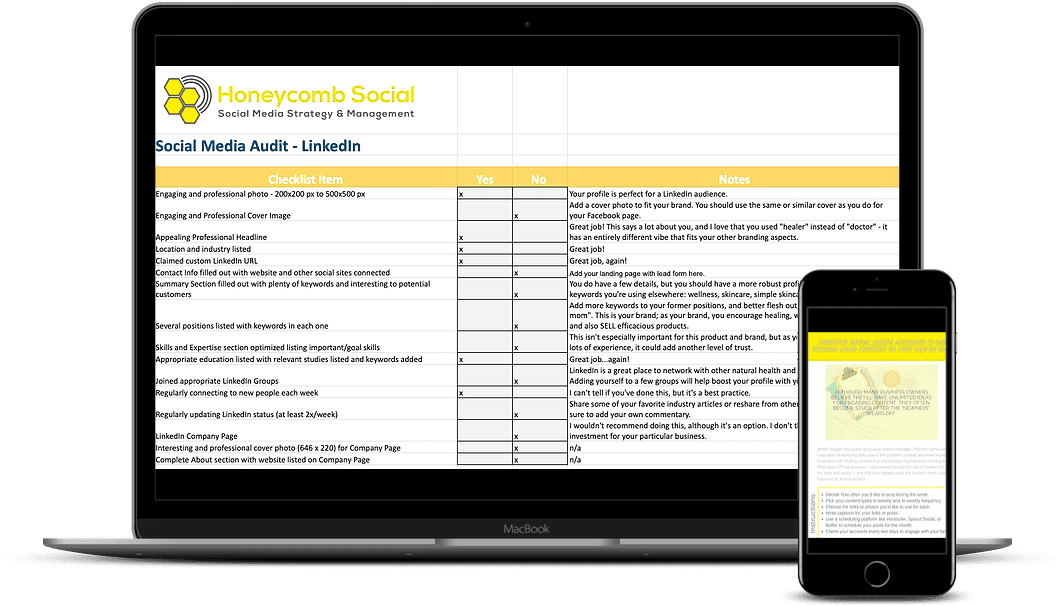 Social Media Audit
Start with the basics: cohesive, branded social media profiles! With my social media audit, I will review up to 3 social media profiles and make reccomendations for how to improve them to snag and keep the attention of new leads and existing customers.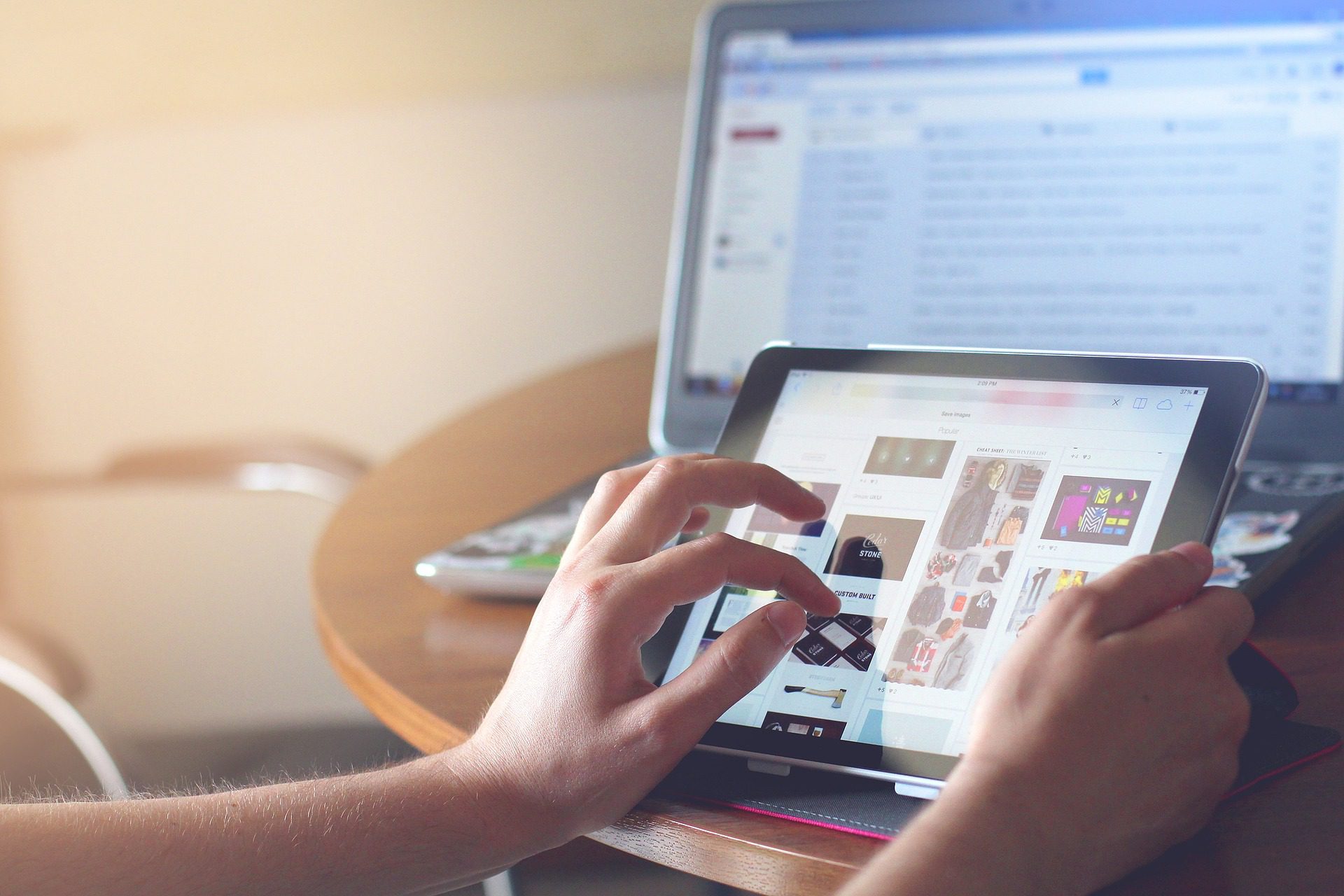 Affordable Digital Marketing Services
Digital Strategy
Not sure where to start? We develop digital marketing roadmaps and editorial calendars to you'll know where to go and how to get there.
Content Marketing
Call it blogging with a purpose. Content marketing brings in new customers through search engines and social with great content and a keeps them with must-have downloads. 
Email Marketing
Email is still a vital part of your digital marketing efforts. We set up landing pages, email lists, and email funnels to help you nurture your new leads.
One-on-One Strategy Coaching
I offer one-on-one coaching for small business owners who need a digital marketing system setup and training. This 6-week coaching course includes the following topics:
Goal setting and strategy
Branding your business
Finding your target audience
Choosing the right platforms
Setting up lead forms and landing pages
Communicating with your list
Batching content and scheduling
Time management
and more!
Coaching clients will also get access to the Honeycomb Social e-course suite and the private coaching group. Spots are limited. 
Digital Marketing Consulting
I have more than 20 years of experience in digital marketing, copywriting, and advertising, and would love to share expertise with you! I offer consulting services by phone or email by the hour, with retainer agreements available.  General consulting services are the perfect way to discover what digital marketing platforms are best for your company and to help you plan your next steps — or go have a digital marketing strategist in  your pocket! Email hello [@] honeycombmarketing.co for details on general consulting services. Oh, and your first half hour as a client is always free!
Learn More About Our Services!
Digital marketing for small business owners, direct sellers, and multi-level-marketing professionals can be affordable and successful! Learn more about our pricing and packages.