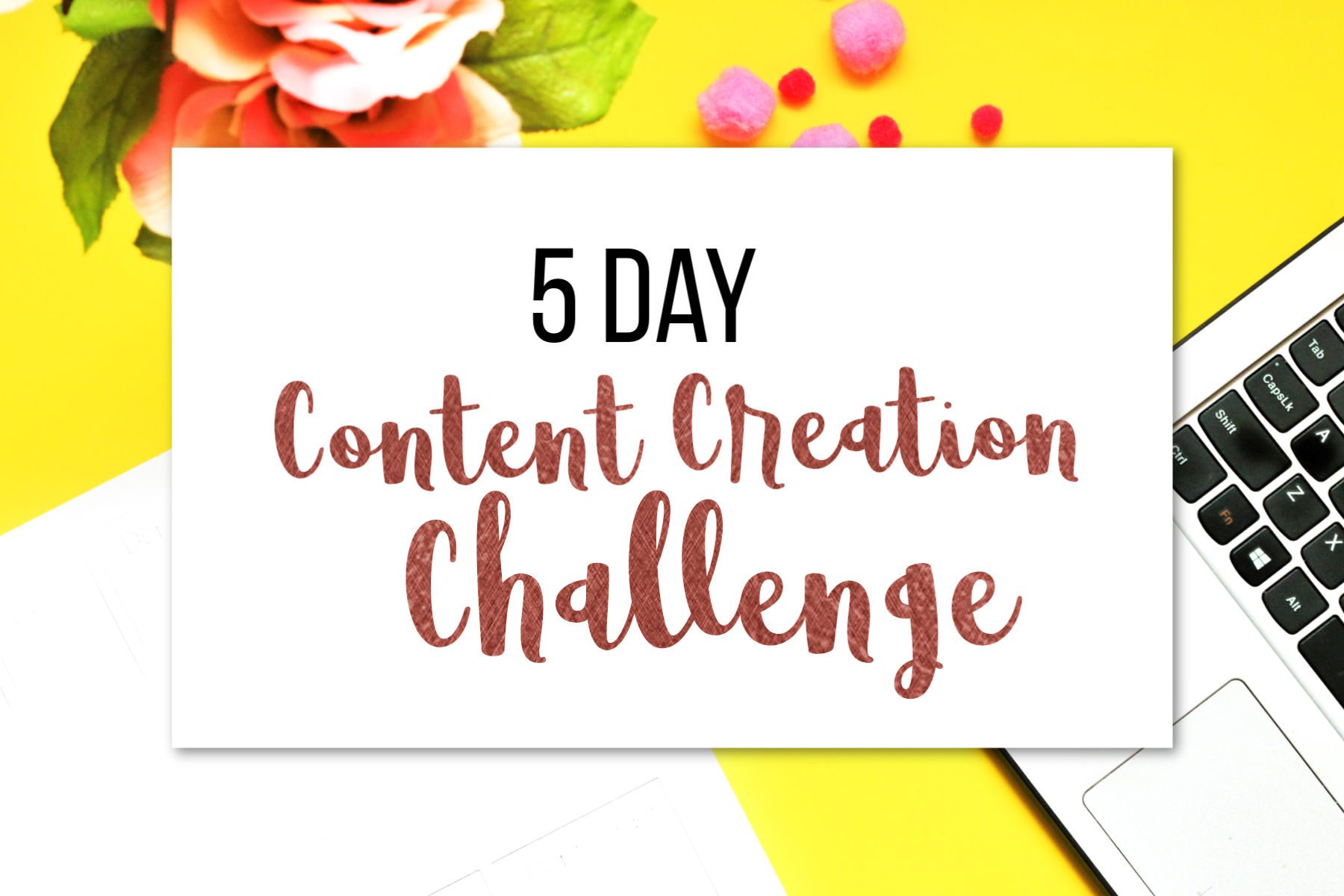 Welcome to the Challenge!
Yay, you! I'm thrilled you decided to join my 5-day content creation challenge. Starting when you get your first message and continuing for the next 5 days after, I'll send a daily email focusing on a specific content type in my system — a different one each day! By the end of our challenge, you'll have a month's worth of content to schedule on your social media platforms.
Don't forget to add amanda [@] honeycombmarketing.co to your safe senders list so you won't miss any of the action!
Watch your email for daily challenge prompts.