Marketing Fast Track
90-day Marketing Intensive
Introducing: A Full Marketing System
Build your e-commerce brand, find new customers, and delight your VIPs without losing your sanity (or spending all your time on marketing).
Exceed business goals, build your brand, find new customers, and delight your VIPs with a simple, scalable marketing system that practically runs itself. Enjoy more of what you love about your business by spending less time worrying about marketing.
90-day Group Coaching
Marketing Fast Track
Together, we'll create a simple and scalable marketing strategy, system, and toolkit with actionable ideas to build your e-commerce brand month after month––and give you more time back in your business. Plus, you'll have me, your DIY marketing bestie, and 20 years of marketing knowledge in your back pocket!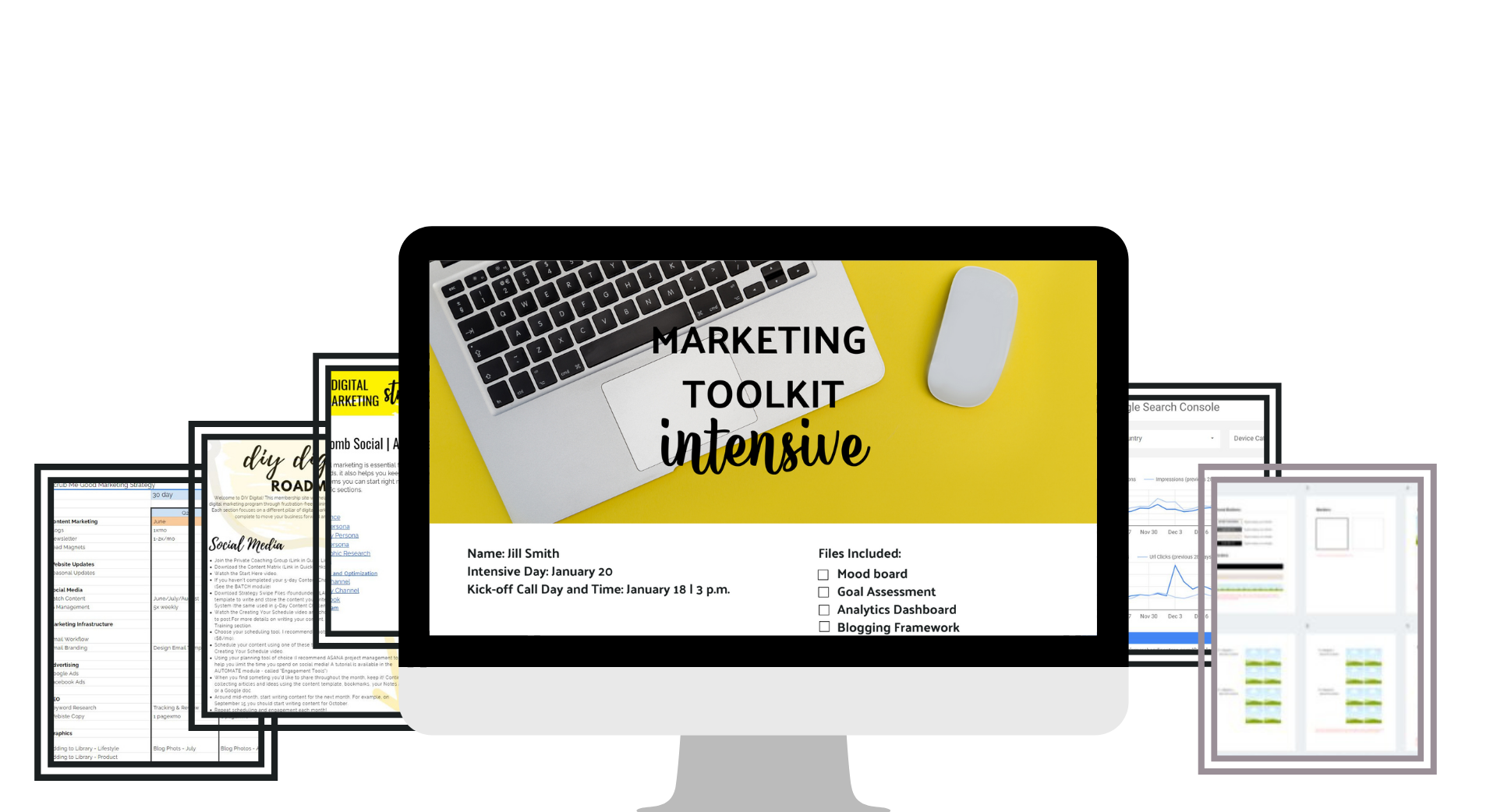 Together, we'll work step-by-step through planning, outlining, systemizing, and evaluating your marketing using a proven framework to build your brand––based on modern marketing best practices. After the Intensive, you'll have operating procedures and instructions, templates, and style guides for actionable monthly marketing that will take your business to the next level.
$997
$597
or 3 payments of $200
Special Beta Pricing – 40% off full price!
Limited Spots Available This Month
I only have two spots available before the end of the year (and when the price doubles) ! With my proven expertise, Iwill show you how to outshine your competitors and stand out from the crowd with an extraordinary marketing campaign that will inspire awe from your audience. In just one day, you'll have an amazing new marketing strategy that gives you a clear path for growth and success. I promise you'll be glad you invested in yourself!
I'm Amanda, and I'm celebrating 20 years as a marketing "Jill-of-all-trades." I have worked as a team of one for nearly my entire career and developed my marketing framework thanks to years of trial and error, continuous learning, and wonderful work experiences. I have found my passion in coaching and consulting other women who are running their businesses, raising kids, taking care of parents, spending time with their spouses, and trying to maintain their sanity. I believe in marketing that's smart, simple, and affordable. I am a Hubspot Certified Inbound Marketer, creative copywriter, and self-professed word-nerd with a BA in Journalism and MA in Communications.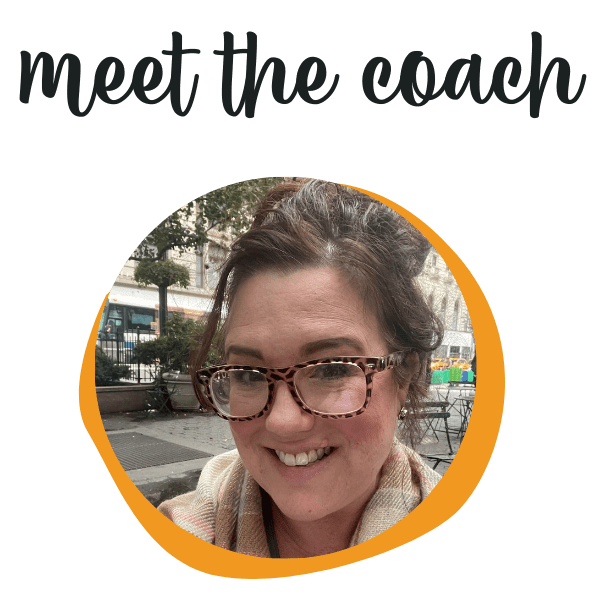 Lifetime Access to Rytr.com
AI writing tool that takes the hassle out of writing copy (and my secret weapon for killer content the easy way)!

Complimentary Course Access
Immediate access to my Social Media in 20 Minutes a Day course to help you write and schedule your business social, fast. 

Priority Support
Three months of priority email support from me!
Schedule a
discovery call
to see if the
Marketing Toolkit Intensive
is right for you!