portfolio
Amanda's Marketing Portfolio
MORE THAN 15 YEARS OF MARKETING EXPERIENCE
I'm an experienced communicator and Jill-of-all-trades – a generalist in the truest sense. My skills include writing, digital design, WordPress management, brand and marketing strategy, lead generation, email marketing, and more. My passion is crafting a brand story and using it to engage, inspire, and wow customers and clients.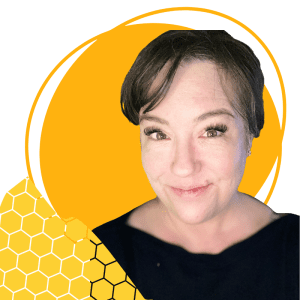 About Me
With over 20 years of experience crafting copy for brands and an unparalleled passion for storytelling, I am confident I can bring a unique perspective to the table.
I have cultivated a deep understanding of clients and their audiences throughout my career. By truly understanding their needs and motivations, I have been able to craft copy that resonates and creates real impact. Whether driving engagement or sparking conversions, my approach to copy is always grounded in a keen understanding of the client and their audience.
In addition to my experience, I also bring a strong sense of relatability to my work. Brands don't just need copywriters – they need people who can connect with their audiences on a human level. That's where I come in. I am passionate about staying up-to-date on the latest cultural trends and creating fresh and relevant copy.