Effortlessly Market Your Real Estate Business with my Done With You Social Media Service!
Learn more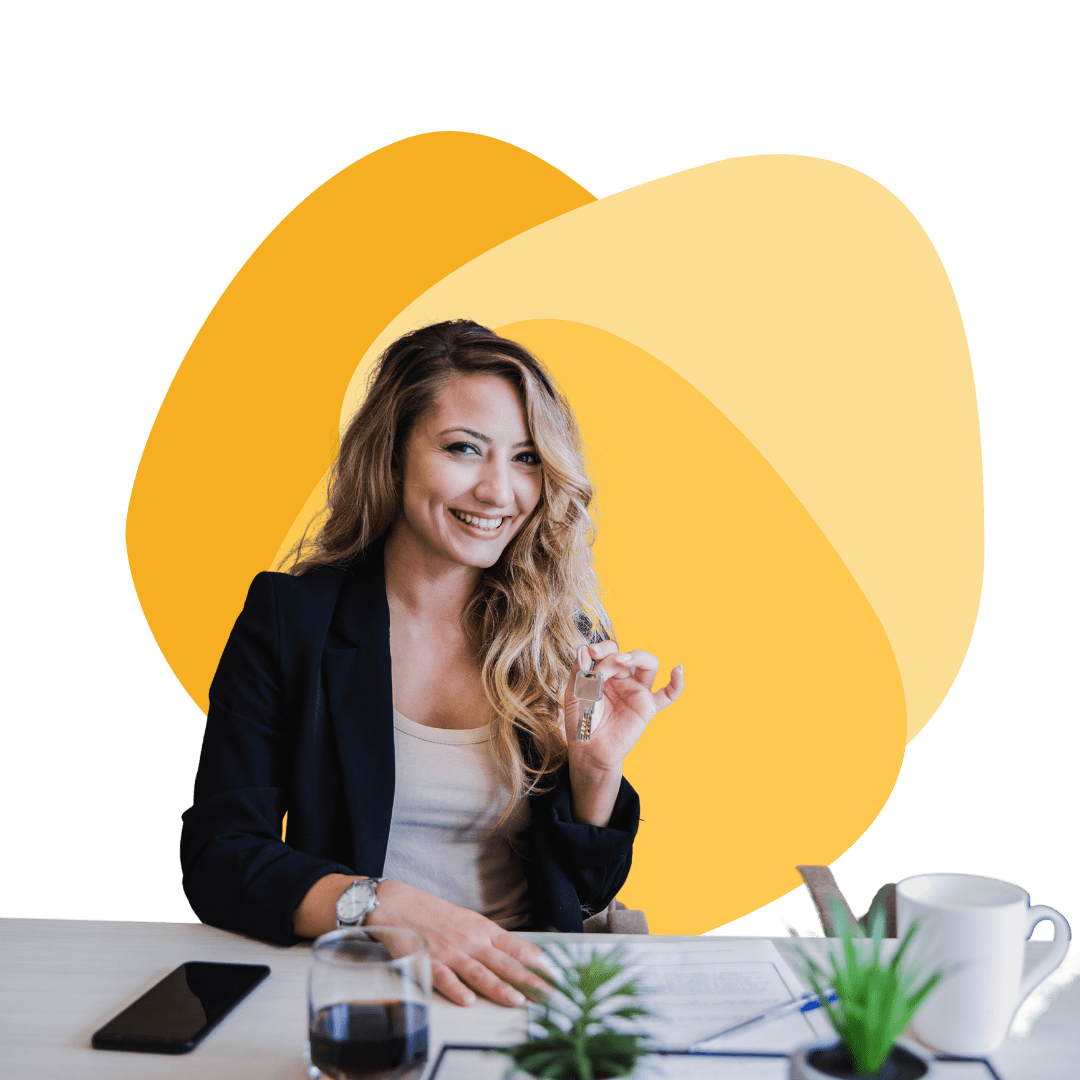 Take Control of Your Social Media & Grow Your Business with Our Customizable Posts
Are you a real estate agent looking to elevate your social media game and attract more potential buyers and sellers?
Look no further!
Honeycomb Marketing Co. specializes in helping small businesses like yours create effective marketing systems for social media, email marketing, and blogs.
As a real estate agent, we understand that you have unique needs and a limited budget, so we offer DIY ongoing marketing solutions that are affordable and customizable to suit your brand and business goals.
Get Customizable Posts, Images, and Engagement Content to Grow Your Reach
Ready-Made Social Media Content Every Month
Our real estate social media content for busy agents is designed to be effortless and effective. Each month, you'll get twelve customizable posts, complete with images from Canva. These posts will help you maintain a regular presence on social media, pointing to your website and blog and keeping up with current events.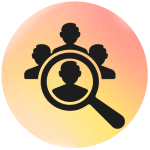 Reach the right audience with the right messages for your specific niche, specialty, and location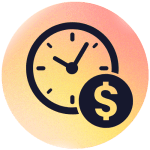 Get more engagement on your social media posts and stand out among your competition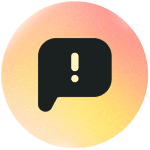 Feel empowered to grow your business with the help of a professional social media marketing system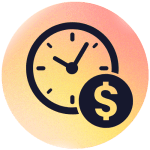 Save time and energy on social media management. Enjoy the feeling of having control over your business's presence online.
Streamline Your Social Media for Success: Get 12 Customizable Posts & Canva Images Every Month!
My low-cost service will help you grow your business and market yourself effectively. With our social media content, you can save money on marketing services and focus on what only you can do – selling residential housing. Get monthly posts that are ready to be shared and get your real estate business the reach it deserves.
 Here's what you get every month:
12 expertly written posts customized for your personal brand and location.
12 Canva images designed to fit your brand and suitable for Instagram, Facebook, and LinkedIn.
Step-by-step instructions for scheduling your posts for maximum influence.
Selection of additional ideas for TikTok, Instagram Reels, and Instagram Stories.
List of fun holidays, national awareness days, celebrations, and local events.
Access to the Honeycomb Marketing Co. team for questions, troubleshooting, and support!
….and all for the cost of one latte a day!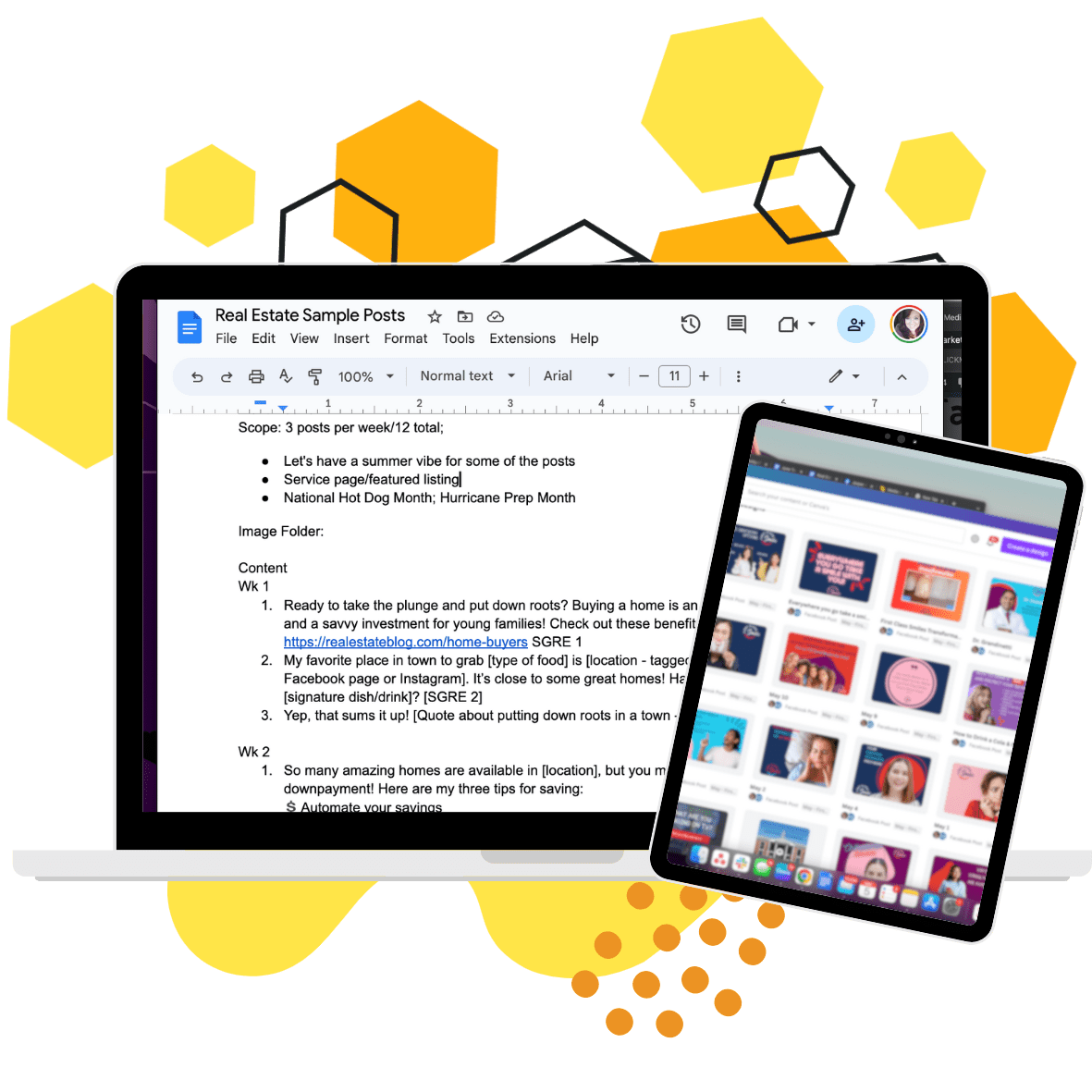 Why Choose Honeycomb Marketing Co.?
We understand that your time is valuable, and you need to focus on what only you can do – selling houses.
That's why our Social Media Service is designed to take the guesswork out of social media. so you can focus on what you do best while leaving the content creation, writing, and design to your Honeycomb Marketing Co. team!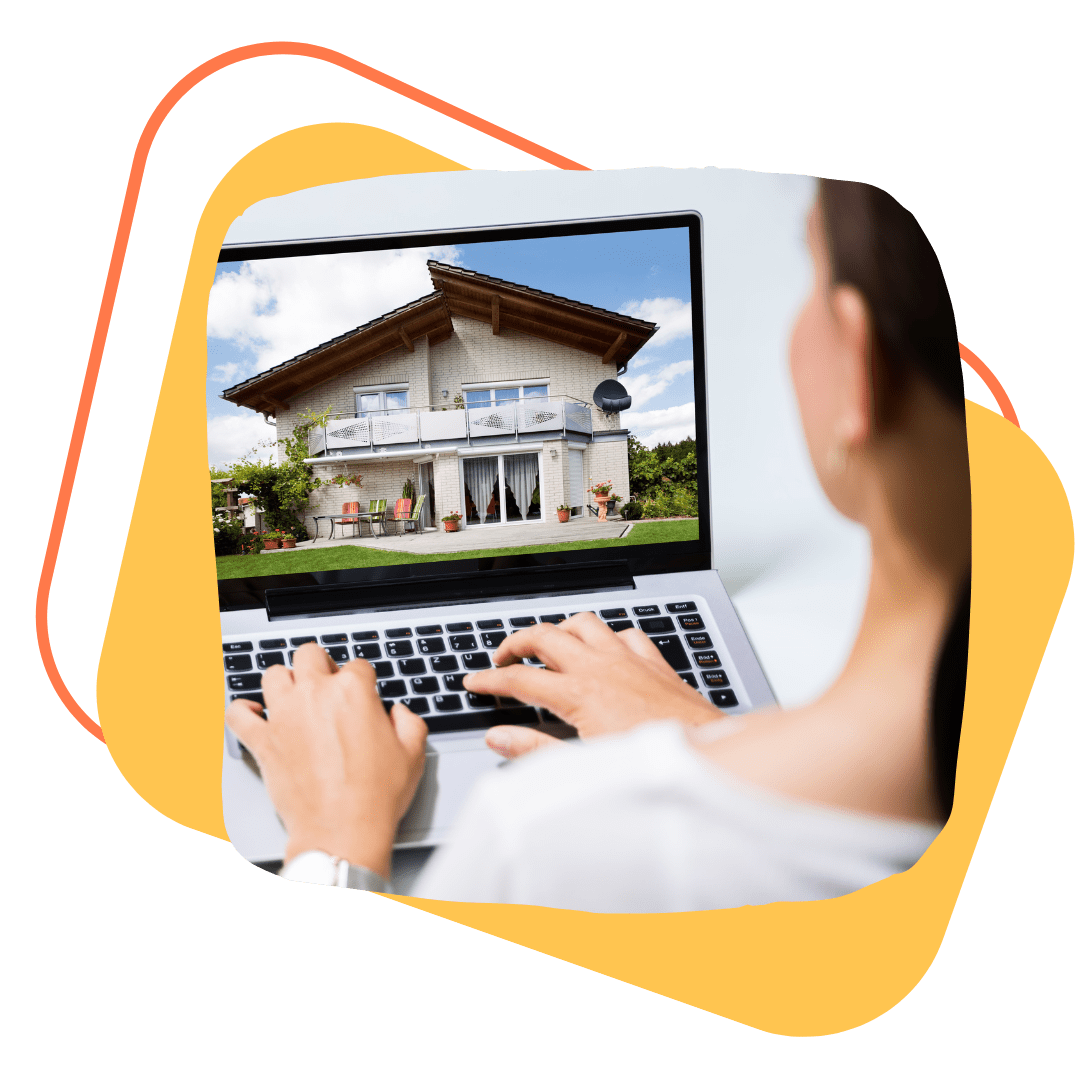 Done-For-You Posts
My social media content for real estate agents is designed to be effortless and effective. Each month, you'll get twelve customizable posts, with editible Canva images and detailed intructions on timing and scheduling.
Engaging, Unique Copy
Get content that speaks to your potential clients in a way that's professional, yet fun and relatable to help you stand out and be noticed in the crowded real estate market.
Expert Support
I am here to help you every step of the way and available to answer any questions you have and provide tips and advice to make sure that you're getting the most out of this service. With my support you can create a successful and engaging social media presence that will help you grow your business.
* with 3 month commitment
I would love to talk more about my service and send you three sample posts for free! Simply fill out the form below and I'll touch base with a time for us to chat.