TAKE CONTROL OF YOUR DIGITAL MARKETING
There are more than 30 million creative entrepreneurs and direct sellers in the US – but only one you. Free up more time in your day while you bring leads to your digital door with fool-proof easy-to-implement digital marketing strategies!
Direct Sales Cycle:
Book Recruit Repeat
Starting a business through a direct sales company or monetizing your skills for your small business can provide financial benefits and entrepreneurial experience without investing a fortune, but many start their businesses with little to no training — just a love of the product and the passion to spread the joy to others.
You jump in with enthusiasm and do exactly as you are told: message anyone with the green "active" dot, snag pictures from your team page to post on your profile, and start a group with 500 of your closest friends.
And as posts roll through the feed with no likes and messages are left on read, frustration begins to overtake the joy you felt when you opened your business kit. 
How do I know? I lived it.
I heard the same trainings, but believed in the power of mainstream digital marketing. I was successful in my direct sales business — a 100+ person team and financial freedom — by following my own knowledge of marketing tactics and social media strategies. The result? Consistent sales, loyal customers, andteam members who could replicate the same techniques. And I can teach you how to do the same thing in your own business.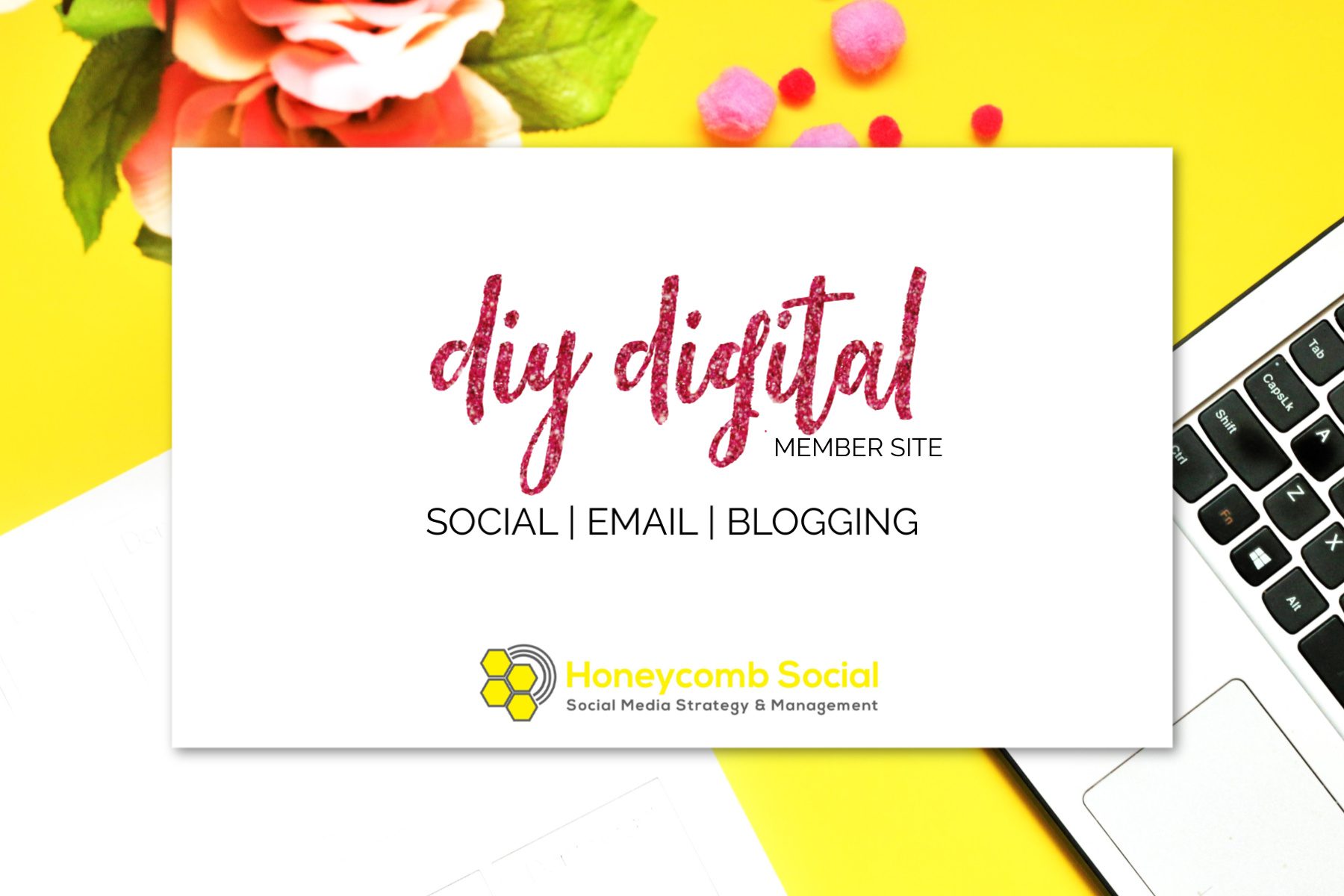 There's a better path to small business success.
It starts with you.
Through video training, step-by-step instructions, templates, group coaching sessions and challenges,  the DIY Digital Member Site will explode your direct sales or small busines  — more parties, more sales, more amazing relationships — by being YOU! Learn how to reach cold audiences and generate leads using traditional digital marketing techniques while sticking to a small — or non-existent budget (read: FREE) !
Partnering with me will give you access to the same systems I used to grow my own direct sales business through digital marketing. With the training in this member site, you'll learn to:
Discover your Unique Selling Point
Identify your Perfect Persona
Grow your VIP group
Build a lead-generation machine that runs on auto-pilot!
Nurture relationships
Find new, untapped markets
Setup email automation to stay in touch with your leads
and so much more!
1:1 Consulting + Support
You'll get unlimited text, Voxer and email support and advice from me.
Success Roadmap
Fine-tune your message and audience, discover where to find new leads, and get where you want to be in record time with weekly challenges and accountability.
Private Group
Tune in to LIVE training videos and access exclusive templates and resources in my private Mastermind group.
Downloadable Resources
Swipe files, templates, done-for-you messaging and email sequences and more.
Scheduling Assistance
Learn when, how, and where to schedule your posts for maximum influence.
Lead Magnet + List Support
Unlock the power of lead magnets and email nurturing with tutorials for setting up landing page for your business, email nurturing swipe files and more.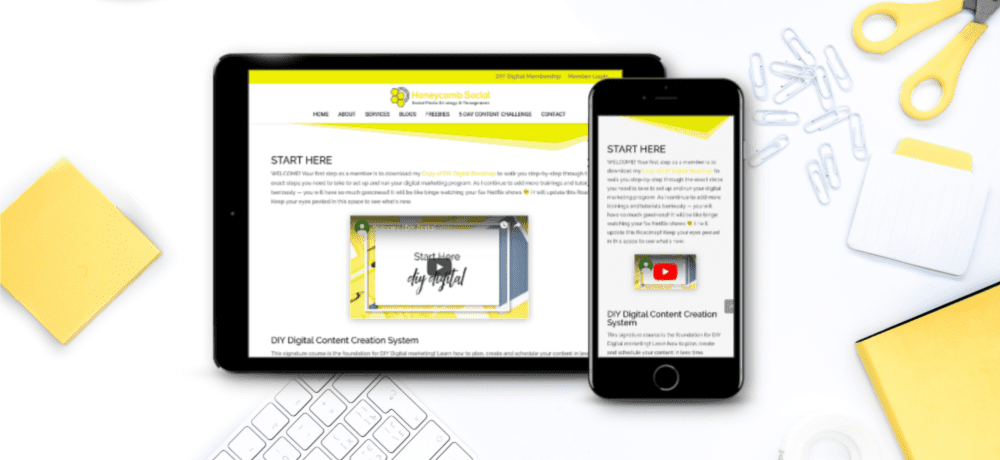 Bloom where you're planted
You don't have to be a professional marketer or saleswoman to succeed in business  — digital marketing is the key to standing out in the crowd. DIY Digital Member Site helps you turn your attention to what makes your business special by focusing on a combination of sharing custom content that lets YOU shine and leveraging time-tested digital marketing tactics.
Know, Then Grow
You know your business best. By joining the DIY Digital Member Site, you'll be able to use what you know to grow your audience through quality digital marketing, and discover new ways to influence your customers through social media, inbound marketing and SEO — without having to hire an expensive agency or expert to help.
Month-to-Month Pricing
No contracts or extra fees!
Weekly Prompts + Prizes
Accountability is key! Weekly prompts, support, and homework keeps you on track. The incentives don't hurt, either.
Easy-To Understand Content
All my content is presented so that anyone — even if you've never tried any type of digital marketing — can be successful!
I've helped a variety of awesome entrepreneurs find more consistency and joy in their social media marketing!
"[The training] forced me to really think about engaging with my followers in a meaningful way so that they trust and connect with me and my product. "
"Her approach guides you in identifying exactly what it is you desire to communicate, aligning with your mission, and then implementing the most effective techniques to connect with your audience! I feel significantly more confident…a huge load off my shoulders!"