thank you!
Woo Hoo! You're one smart cookie!
I'm looking forward to talking with you more about virtual marketing management and consulting services!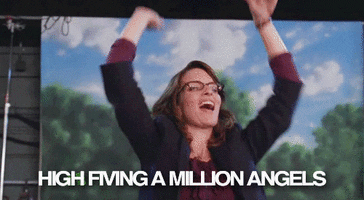 You're not spending hours and hours every week on marketing or spending several thousand each month for contractors, are you?
Marketing systems are easier than you think. DIY Digital brings you tutorials, training, tools, and access to dozens of templates and worksheets to save you 20 hours a month that you'd be spending on marketing!
Join today for free.