Woo Hoo! This is going to be fun!
I'm so excited to share free resources you need to be successful in social media at the Social Media Toolkit Essentials Class! 
Your class is:
September 21, 2019 | 2:30 p.m.
Questions? Email hello [@] honeycombmarketing.co.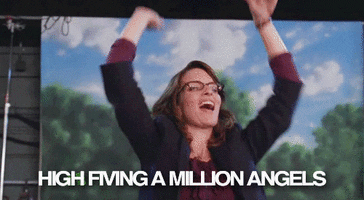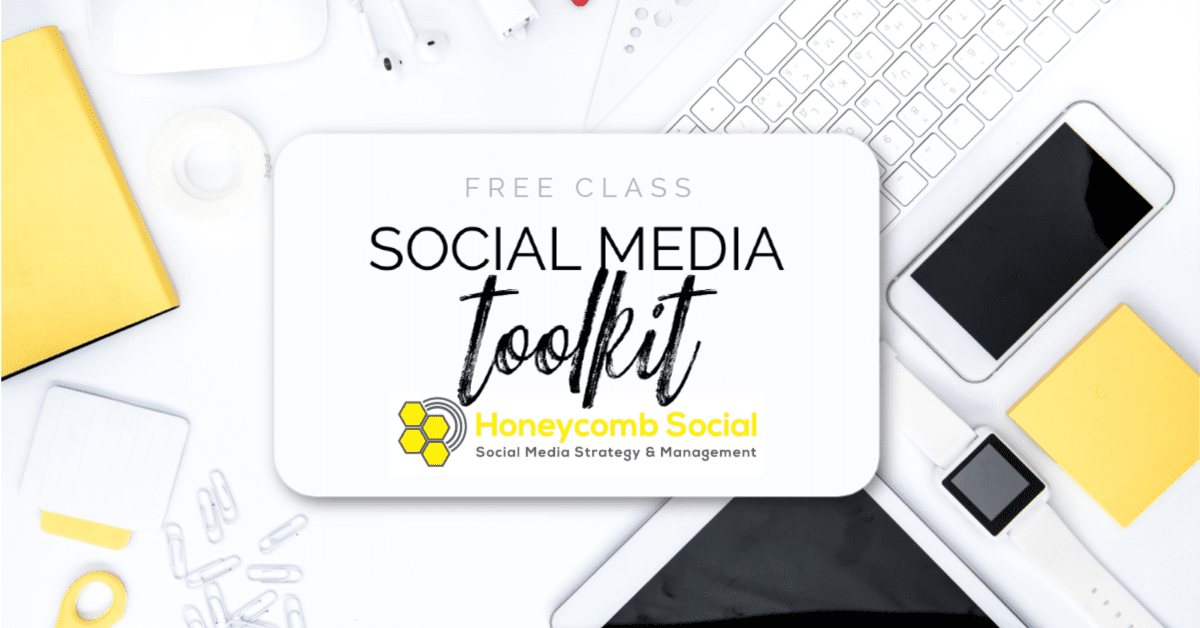 Visit the "Hive"
Need more social media help? Join the Honeycomb Social Hive, a private coaching group on Facebook for small business owners, direct sellers, and entrepreneurs!  Discover tips and tricks, industry news, and get a chance to promo your products and services.