Woo Hoo! You're one smart cookie!
We will start working on your Digital Marketing Roadmap immediately! Please allow five business days to complete this project. Questions? Email hello [@] honeycombmarketing.co.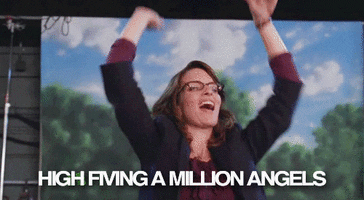 Need more social media tips and tricks? Join the Honeycomb Social Beehive, a private group on Facebook for small business owners, direct sellers, and entrepreneurs!
Join the Hive
Free strategy group on Facebook for direct sellers, small biz owners and entrepreneurs. Smart + savvy only.